How to throw a treasure hunt game at home for a great activity at a child's birthday?
Your child's birthday is coming up and you have no idea to throw a party? Surprise your children with a treasure hunt game at home!
Indeed, grown-up kids, would like to celebrate their birthday with their friends.
We will give you a wonderful idea to prepare everything without stress.
Set up a successful treasure hunt game at home with our print and play kits!  This is a great idea to celebrate this event!
There is no doubt! This is an entertaining activity for young children!
With all the tips that we will reveal, you will see that you will be able to become in no time at all a real organizer to manage a group of children and animate a great game of treasure hunting…
It is not always easy to launch into this step, but you will see you will quickly get hooked…
Discover all our treasure hunt game kits:

Treasure hunt game at home organization
Do not forget some fundamental points to make the organization of your treasure hunting activity a real success.
Choose your theme:
What do kids like the most? To have fun and a good time! Our game kits will provide just that! It is important to choose a game that corresponds to their interests. Parents are the best to know interests of their children! You have no chance to go wrong!  You know who are his favorite heroes, his favorite stories, the books he prefers… All this will guide you in your choice for the theme of your treasure hunt game.  Some examples of traditional themes:
Pirates: go on an adventure on an island peopled with pirates. Search for a real treasure! Indeed, after discovering a map in an old book in your grandfather's attic, you decide to go in search of a hidden treasure!
Princess: the princess of the kingdom has lost her favorite ring … everyone goes in search of it but it is not to mention the surprising events that will arise throughout this quest
Indians: peace between the Indian tribes is threatened… Will you be able to help them find the peace pipe, symbol of their friendship? All themes are possible!
Let your imagination be free. Follow the guide to easily throw easily a treasure hunt game at home!
Choose the story-line:
You have to think of the beginning of the story and the outcome. The story evolves and children must solve many riddles and puzzles that allow them to progress step by step in the adventure. These steps allow children to progress in the game. In each of them, they will have to solve riddle or challenge. This last one will be validated by an adult. He will tell him the next step.
The D-day:
You have to be provident! The best way for success is to know your audience. Girls ? Boys ? Mixed group? Age range? Number of children?
So many questions that will have to be asked to be able to set up your treasure hunting activity adequately… For example, according to the number of children and their age, you can play with only one team, or 2 even 3… Beyond 6 children, make 2 teams so that everyone can easily participate and find his place in the game… No worries! 1 or 2 teams does not change anything in the preparation of your activity.
The diplomas:
Remember to prepare a nice diploma to personalize with the name of the child for each of the participants who led this great adventure. The children will be happy to return home with a beautiful memory and will be proud to show their parents the diploma earned during this day. A treasure hunt activity allows children to have fun but also to strengthen their self-esteem and group cohesion! So no hesitation, the treasure hunt is the activity you need for organizing a successful birthday at home!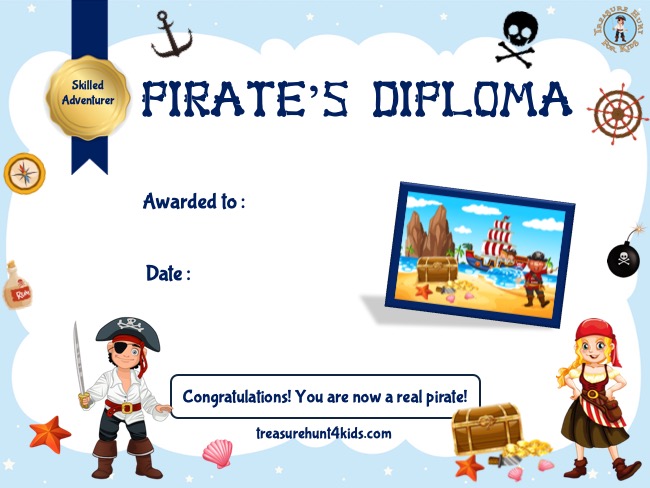 Clues for treasure hunt game

Here is the step that parents often have the most difficulty in apprehending. Yet as you will see, there is nothing simpler than creating your own puzzles and challenges to organize a great treasure hunt. Here are several ideas of puzzles and challenges that you can easily put in place during this game. Internet is full of ideas! Organize a treasure hunt game at home becomes very easy!
Riddle ideas to organize a treasure hunt game at home:
The traditional rebus: the child will have to guess a sentence by decrypting a sequence of drawings.
The riddles: my brother has a sister and my sister has 2 brothers. How many children are we?
Differences game: a game where children will have to find the visual differences between two drawings.
Crosswords: Easily create a crossword puzzle for children using the words from your birthday game theme.
Labyrinths: you will find on the internet sites to easily create mazes of all sizes, adapted to the abilities of your child.
Secret codes: this is a category of puzzles that could be the subject of an article because there are many codes. The best known are the traditional Morse code!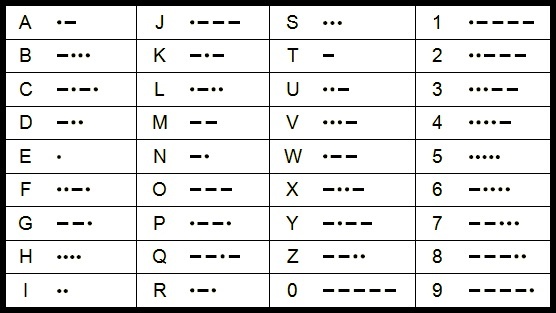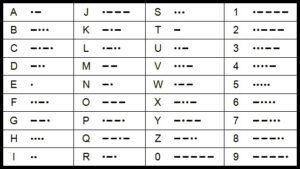 Arrow paths: follow the path following the logical order indicated by the arrows.
All these games appeal to children… Just think of adapting them according to age range group. At each step of your treasure hunt activity, the children will have to find a clue that you have hidden before…  Then children will solve the riddle on the hidden paper word that will allow them to move on to the next puzzle…
Our free games:
To help you, you can also use as support our free games available on our website… We regularly put new free games to download in order to offer you a wide range of games.
Feel free to download the games we put at your disposal. Search our wide selection of free printable games including sudoku, crosswords, mazes, treasure hunts, scavenger hunts, printable puzzles and much more. Pick what you want and what will make your children happy!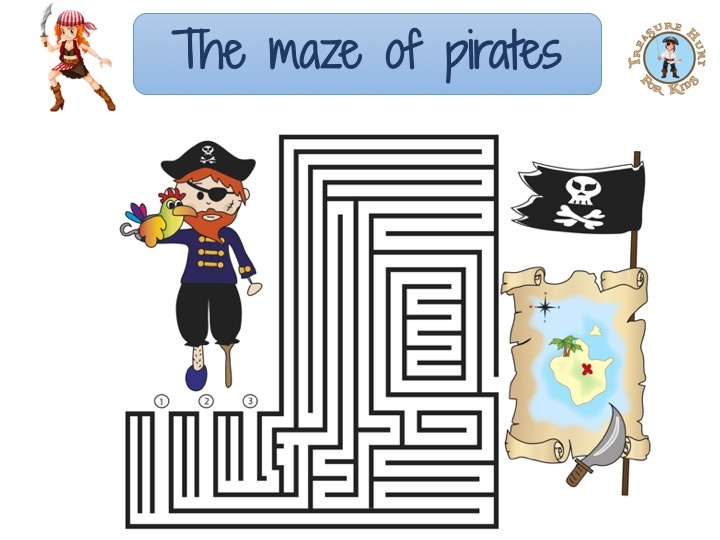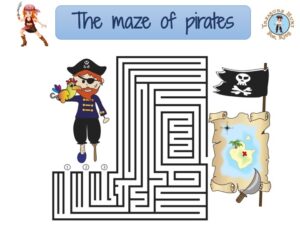 These games will help you in creating your treasure hunt. I think I've covered the subject so you can organize a treasure hunt and other activities for your child's birthday. Feel free to browse our site full of ideas to help you in your preparation! Treasure hunts kits, police investigations and escape games set are 'turnkey" and available in our website. If you have no time to throw a treasure hunt game yourself, also you can choose a print-and-play game kit, specially designed by an early-childhood professional!